Schlagwort: East Side Music Days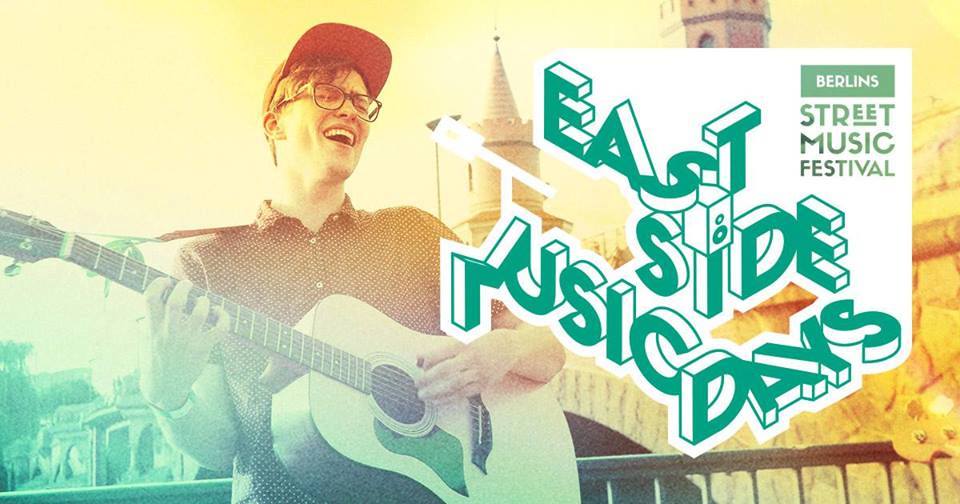 Vergesst das Picknick im Park. Schnappt euch eure Freunde und verbringt euer sonniges Wochenende mit Musik, denn die wunderbaren East Side Music Days sind zurück! Und Meinherz ist wieder mit dabei.
Die East Side Music Days sind ein kostenloses Street Music Festival in Berlin und bringen am letzten August-Wochenende wieder die zufälligsten, skurrilsten und oftmals überraschendsten Konzerte und Künstler zusammen.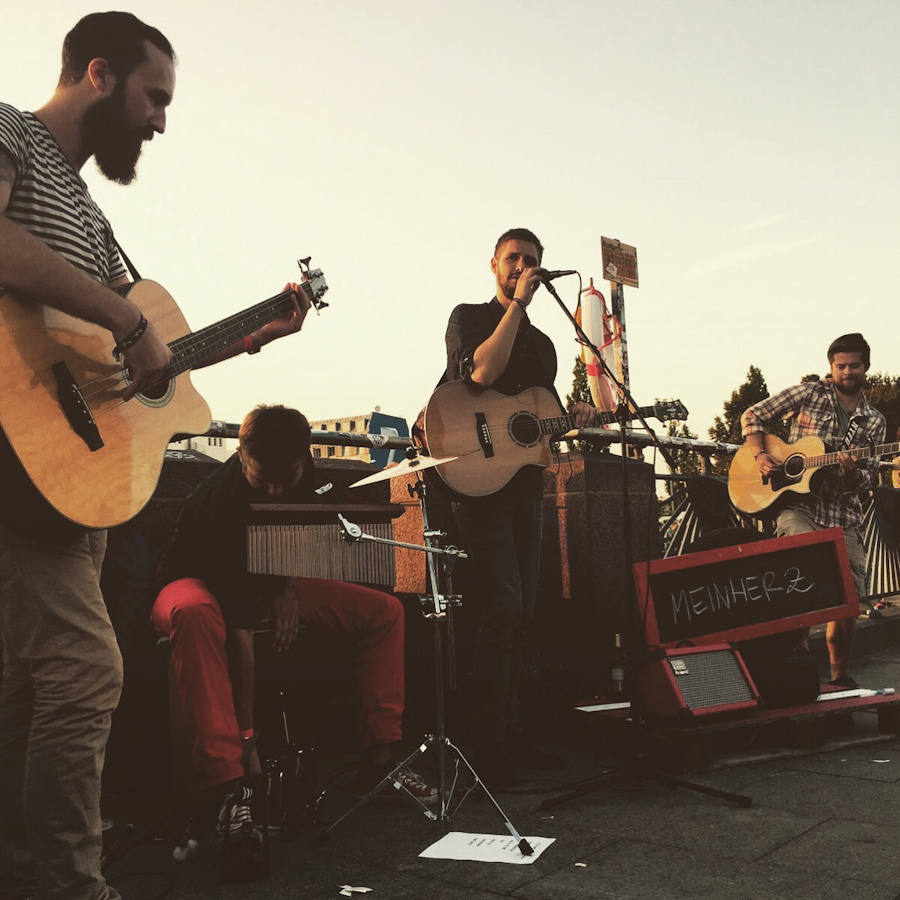 East Side Music Days 2015 waren schon toll
Zu den East Side Music Days kamen 2015 mehr als 40.000 Zuschauer zum Gelände zwischen Mercedes-Benz Arena und Oberbaumbrücke um mit mehr als 100 Live-Acts das Spätsommerwochenende zu genießen. Wir standen auf der legendären Oberbaumbrücke – es war zwar etwas eng, aber dort im Sonnenuntergang vor euch zu spielen hat sich als toller Moment in unsere Köpfe gebrannt.
Dieses Jahr findet ihr uns auf der Bühne des nhow Hotels.
Um 17:00 Uhr legen wir los.
Das komplette Programm sowie weitere Infos findet ihr hier: https://eastsidemusicdays.com/
Zur offiziellen Facebook Veranstaltung gehts hier entlang: https://www.facebook.com/events/1571025859861441/
Und uns findet ihr wie immer hier: https://www.facebook.com/meinherz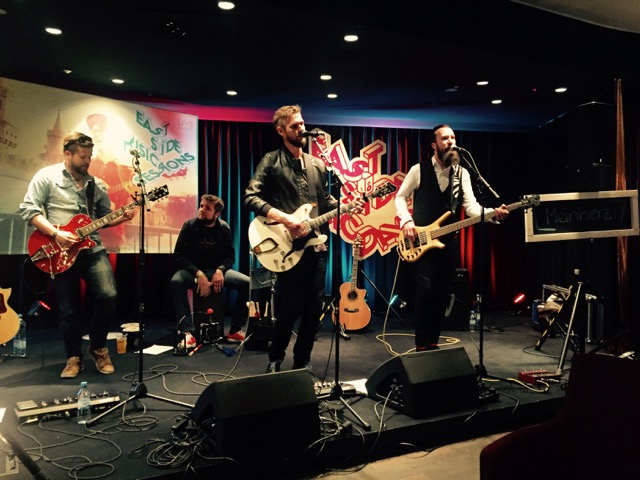 In der Mercedes Benz Arena zu spielen ist sicherlich der Traum vieler Musiker. Wir durften rein und in der Lounge eine Opening Show für das Adele Konzert spielen. Danke an die Organisatoren der East Side Music Days für die Einladung. Die East Side Music Days werden von nun an regelmäßig auch in der Mercedes Benz Arena zu sehen sein. Hier als East Side Music Session Reihe.
Viel Erfolg damit! Wir kommen gerne wieder.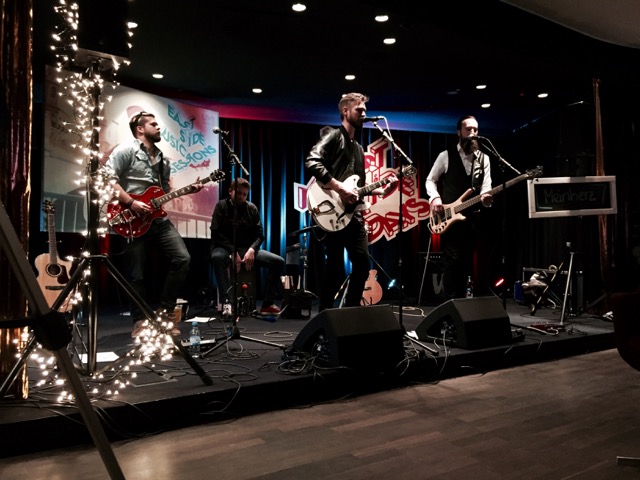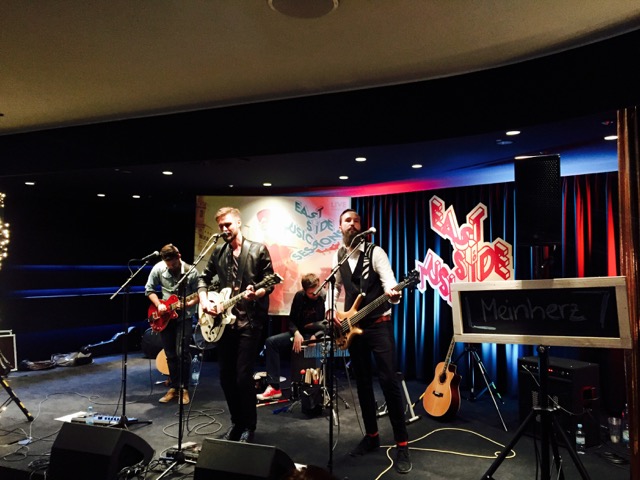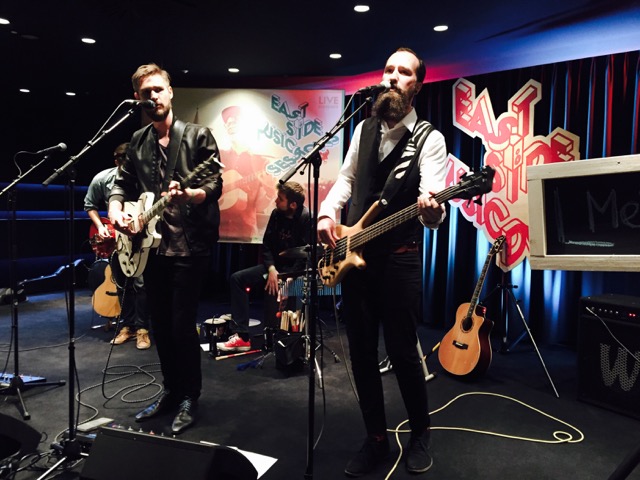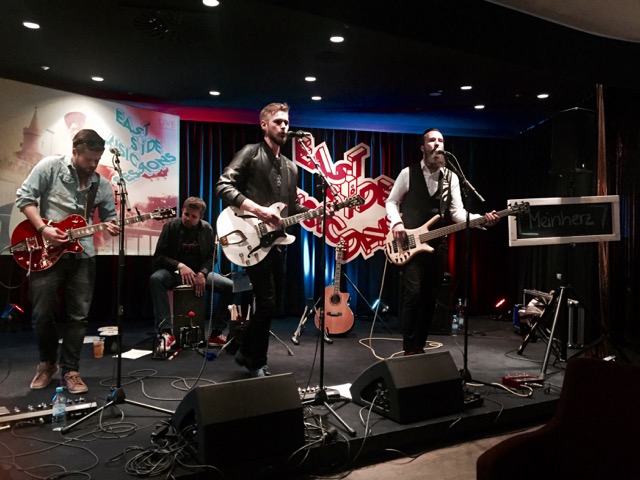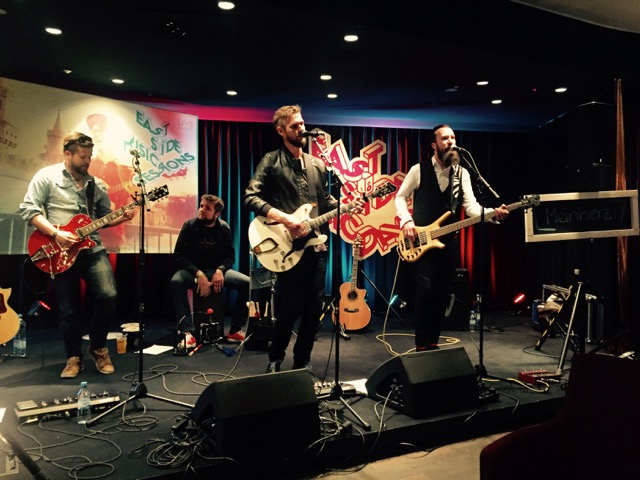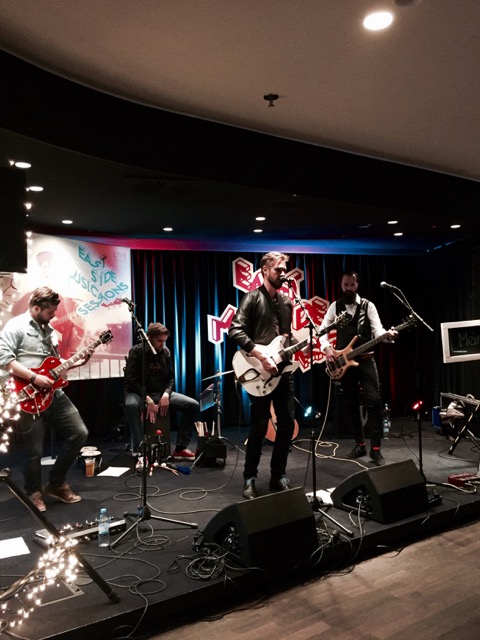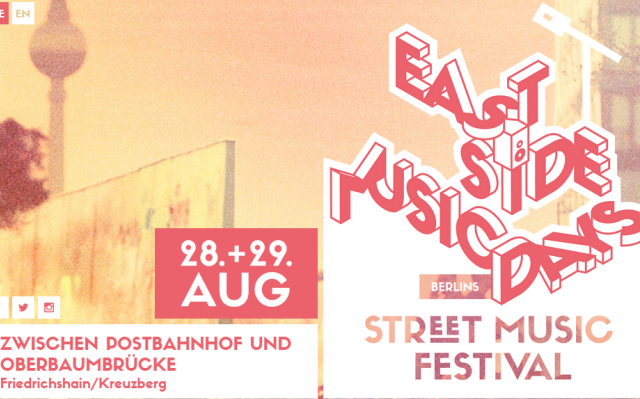 Happy to announce that my band and me are going to be part of the East Side Music Days Festival in Berlin.
The 2-day festival will take place from August 28 to 29 at the East Side Gallery and Oberbaumbrücke. We are going to play at 19:00 at Oberbaumbrücke. All the details you are going to find on the info pictures aswell as at their East Side Music Days Facebook.
Hope to meet you guys for some music, dance and drinks.
And psssst: if it rains, we are standing ride under a big fat roof 😉