Schlagwort: berliner singer-songwriter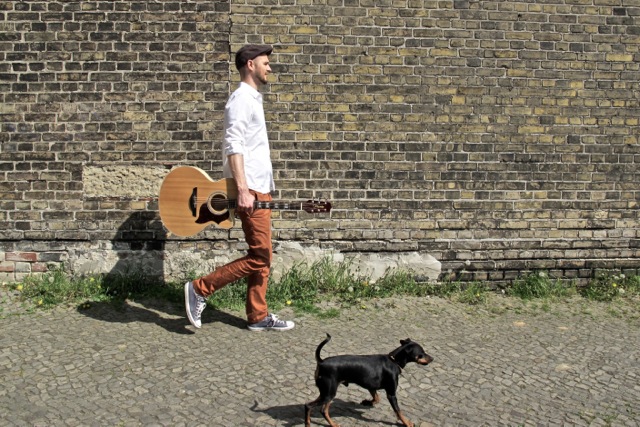 Auf dem Weg in den Park noch einen Song geschmettert. Für wen? Für meinen größten Fan! Wer das ist? Da müsst ihr bis zum Ende des Songs durchhalten. Das fällt euch doch hoffentlich nicht schwer, oder?
Freunde der Sonne, es war ein fantastischer Nachmittag mit Family & Friends. Natürlich durfte auch die Musik nicht fehlen, also haben wir eine kleine Session auf dem Balkon gemacht. Und irgendwer hats mitgeschnitten…Na sowas. Viel Spaß mit dem Video!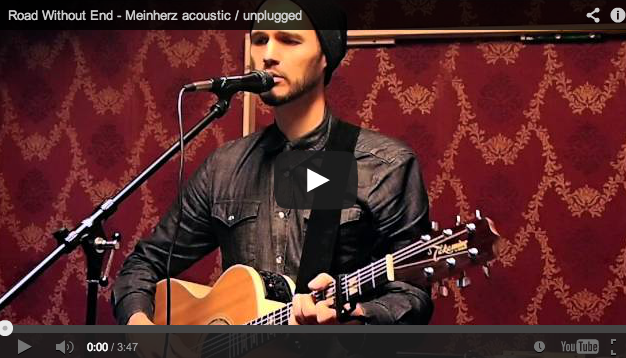 As some of you may have noticed I´m going to play a set of unplugged songs on February 5 2014 at Soupanova. Today I´ve been rehearsing for that show. I thought it may be nice to record one of the songs I am going to perform on that night to give you a preview of the set. This is one of the first songs I wrote and in addition still one of my favourite ones. It´s called "Road Without End" I hope you enjoy the tune. And if so, it would be great if you support the video by spreading it over your networks. And if you don´t like hanging around on Facebook & co. just come by for the show and let´s have a fantastic evening with some drinks and nice wednesday evening entertainment.
Enjoy your weekend…and the song of course 😉
Cheers!