Schlagwort: band meinherz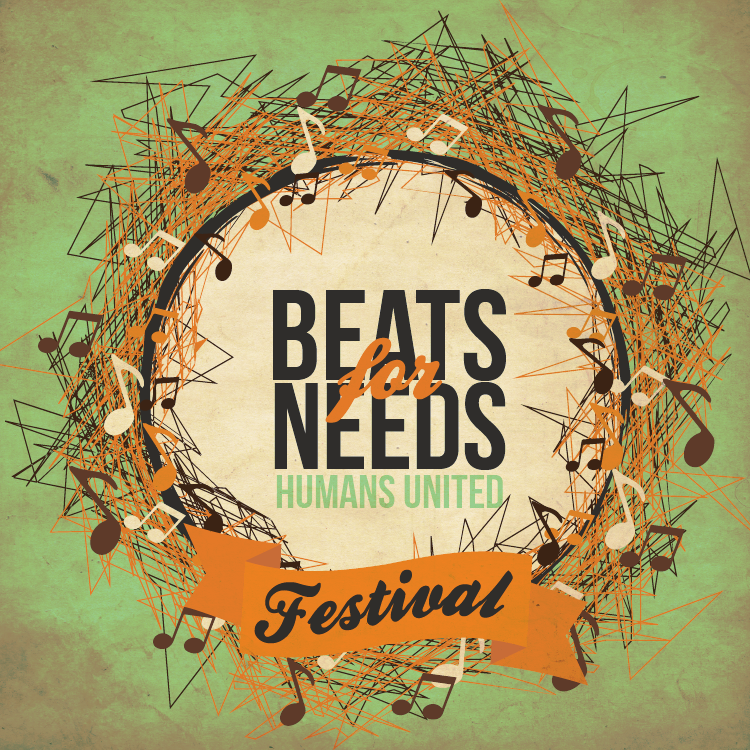 Meinherz wird am 14. August 2016 dem Charity Festival "Beats For Needs" spielen.
Wir freuen uns mal wieder etwas gutes zu tun und einen musikalischen Beitrag für mehr Miteinander zu leisten. Das Beats For Needs Festival findet vom 13. – 14- August 2016 in Marzahn statt. Organisiert wird es von Mehrwertvoll e.V. und vielen Helfern und Engagierten. Getreu dem Motto des Veranstalters "Engagieren ist nicht verstaubt. Engagieren ist sexy" wird es zahlreiche Workshops und Live Auftritte geben.
Kommt vorbei und seit Teil eines fröhlichen Festes in der Alten Börse Marzahn. Die Workshops sowie alle Spielzeiten der Musiker findet ihr auf http://beats-for-needs.de/
Hier nochmal all Infos gesammelt:
Wann: 13. – 14. August
Wo: Alte Börse Marzahn
Website mit Programm und Infos: http://beats-for-needs.de/
Facebook: https://www.facebook.com/BeatsforNeedsFestival/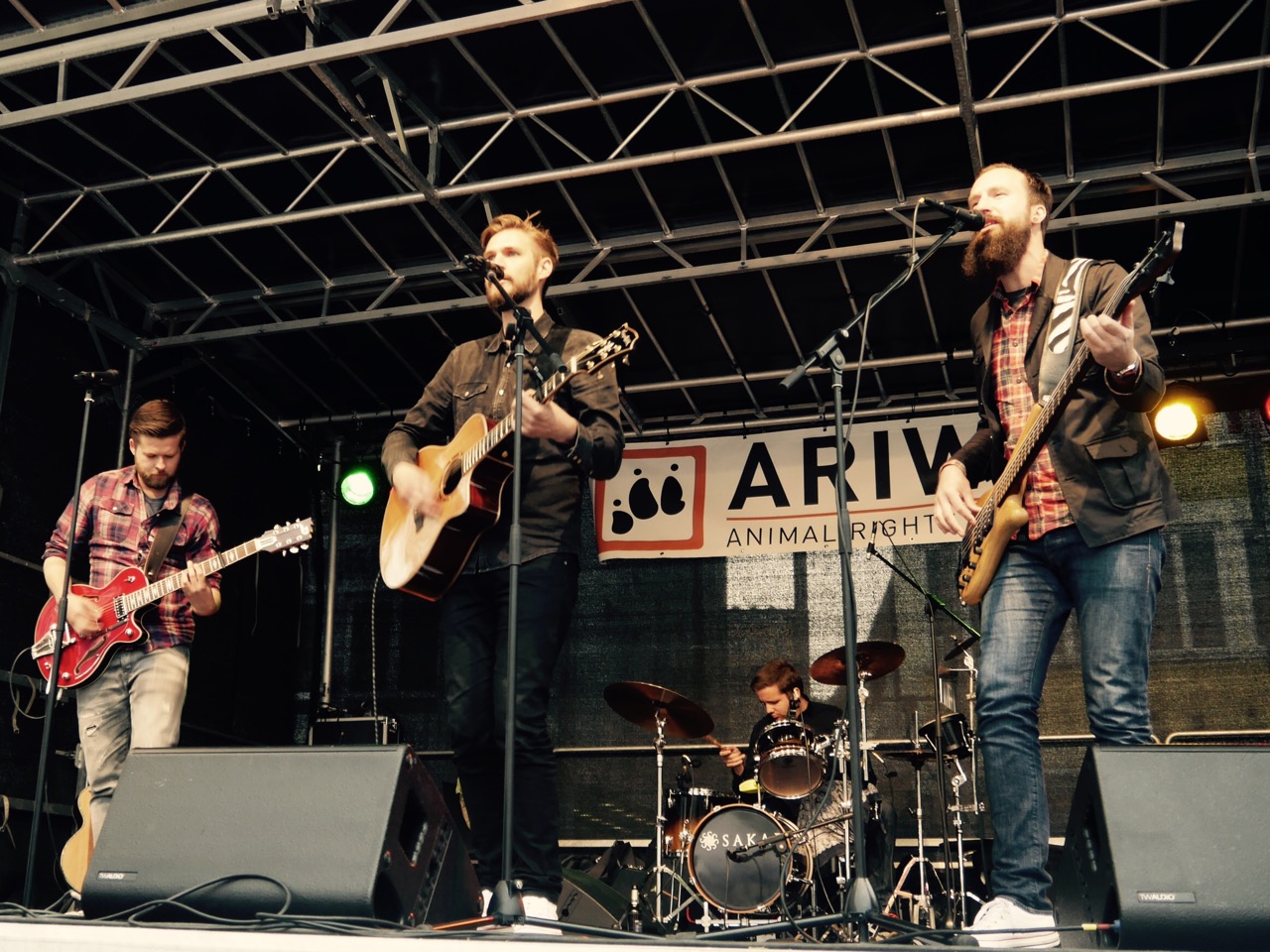 Ach Stuttgart, es war zwar unendlich windig und kalt, aber ihr habt verdammt tapfer durchgehalten.
Wir haben selten soviele nette Menschen an einem Tag kennengelernt. Danke für die schöne Atmosphäre und die schönen Gespräche nach dem Konzert. Wenn wir dürfen, kommen wir zurück 🙂
Und das alles noch für so einen wichtige und guten Zweck. Ich fange hier jetzt nicht mit politischen Parolen an. Dass ich vegan lebe ist meine persönliche Entscheidung, keine Mission. Es freut mich aber, dass ich meine Band für solche Veranstaltungen gewinnen kann. Lieber Vegan Street Day Stuttgart: Macht weiter so. Spread the word and keep on going.
Hier sind ein paar Fotos sowie ein Facebook Live Video für euch. Cheers!