MUSIC VIDEO
This is the offical music video for the song "Take Me Home" by Meinherz. Beautifully shot and arranged by German photographer and film maker Daniel Sonnentag.
https://www.youtube.com/watch?v=9uOETcuFjbE
Listen to our new single.
We are proud to share our new song "Take Me Home" with you. 
You know it is totally normal to experience feelings of sadness or being overwhelmed with small and bigger obstacles in life. Part of the gift of being alive is being able to feel a variety of emotions, both pleasant and unpleasant. So we all are looking for. Confidence without knowing what comes next. This is true confidence. But the truth is: More often we find ourselves in moments of doubt and hesitation. The new single of Meinherz is a story about a moment of truth and the vulnerability of confidence.
NEWS
SHOWS
A tiny
Meinherz Gallery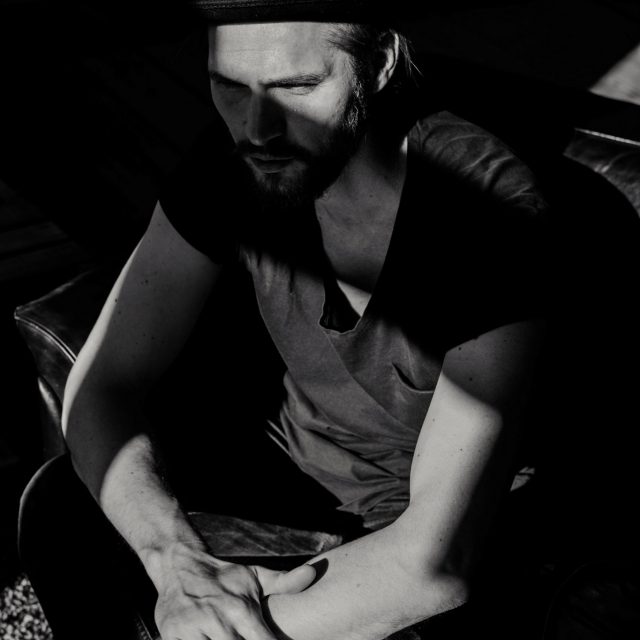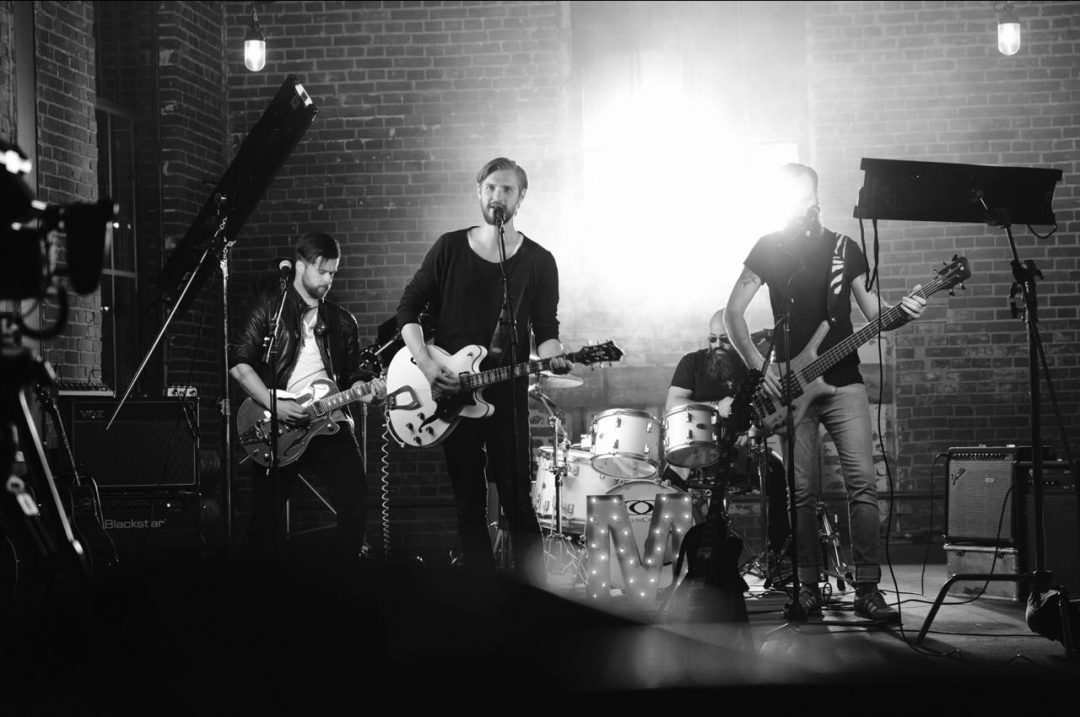 You should see us live. We actually do exist in colour.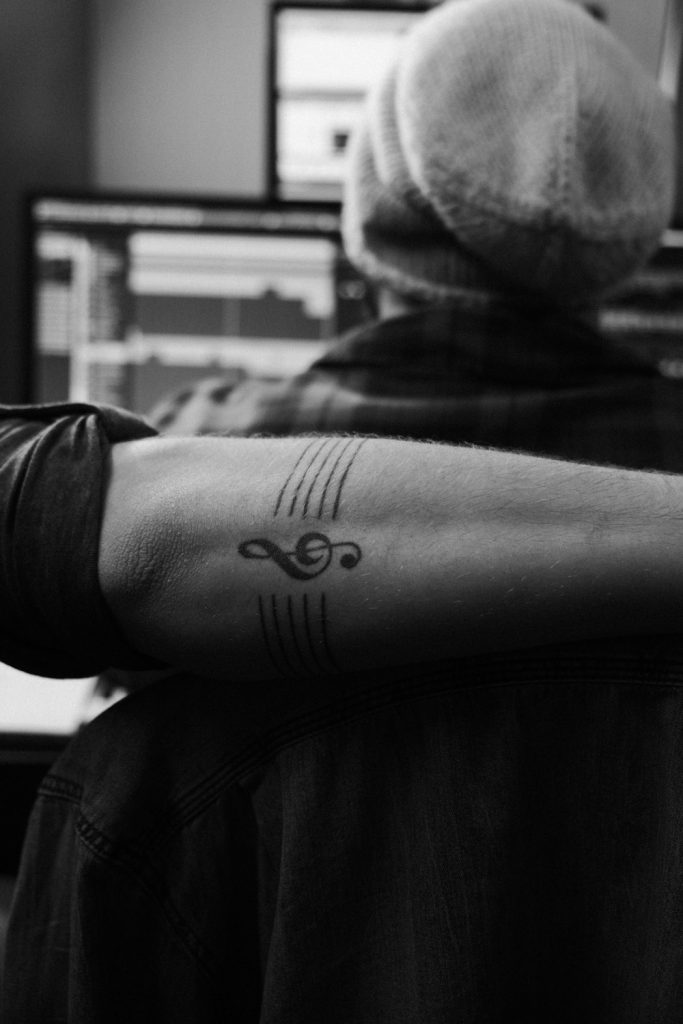 Let´s stay in touch – Newsletter