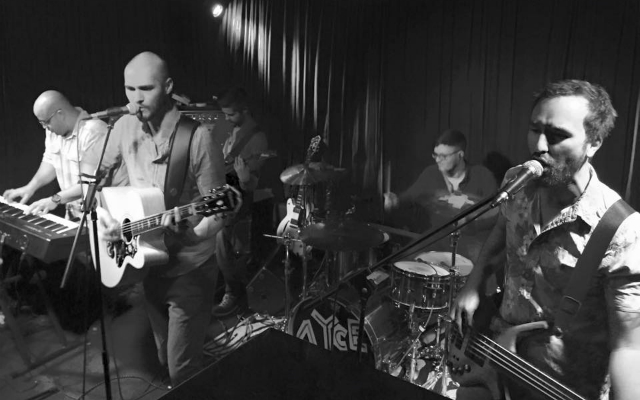 Fine people,
we had a Birthday-Secret-Showcase-Gig on January, 10th at Chesters Music Inn in Berlin Kreuzberg. The venue was packed with more than 200 people and it rocked! For all the ones that couldn´t come you now have the chance to watch a video of our latest single Fate Of A King we performed at the show. I hope to see you at the gig. All the best!
Stephan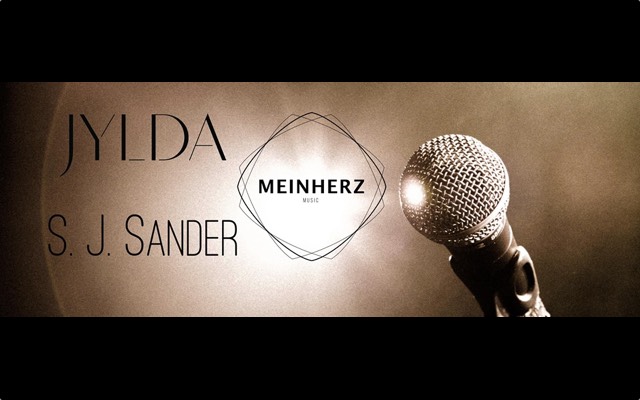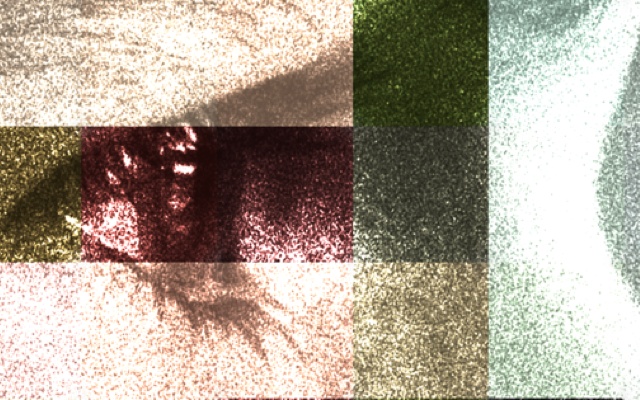 Am 11.12.2014 supporte ich zusammen mit meiner Band die Jungs von Kollektiv22. Ich kann euch versprechen, vorbeikommen lohnt sich. Hier ein kleiner Vorgeschmack auf die Band:

Lasst uns den Laden voll machen und Kollektiv22 zeigen, dass Berlin immer einen Auftritt wert ist. Der Gig findet im Cassiopeia statt und beginnt um 20:00 Uhr.
Wir freuen uns auf euch und euren Support!