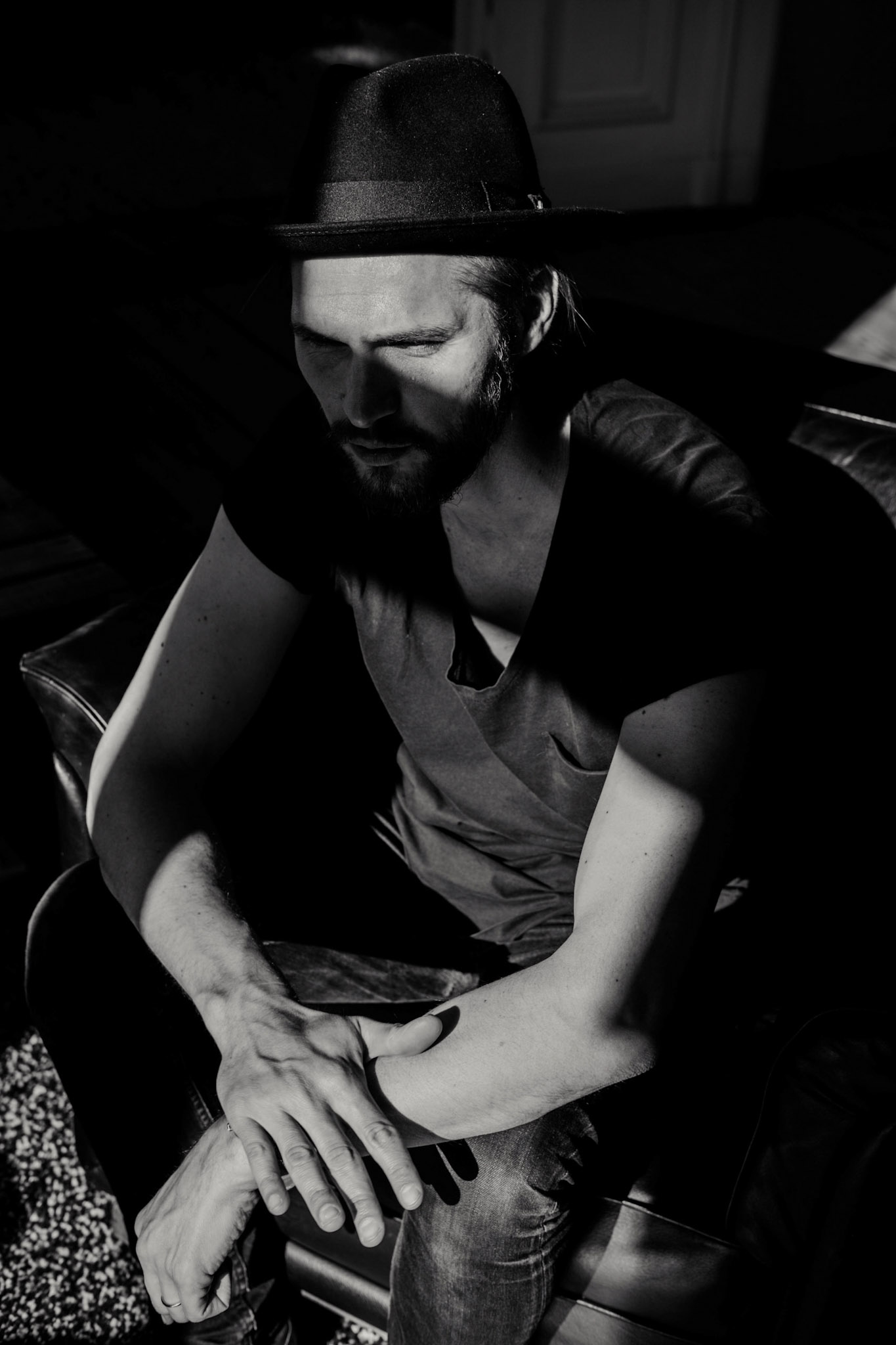 Meinherz – A different perspektive
In today's vast and diverse music scene, many artists aim to make music to entertain the audience. Others might do it for themselves and for their own personal/creative satisfaction. On the other hand, there are other performers who genuinely believe that people are all part of a community at large, and that they are all connected. Meinherz definitely belongs to the latter category, utilizing sound to share compelling stories with the audience, and making sense of things that happen through life – from every day moments to important events.
Meinherz is a driven, edgy and charismatic music band project based in Berlin, Germany. Created by songwriter and musician Stephan Schaar, the project has a particular fondness for organic, direct and relatable tones.
Dedicated to sharing true and compelling storytelling and emotions with his audience, Stephan goes to great lengths to craft beautiful and powerful songs that have more to them than a bunch of catchy hooks. It's all about the meaning, and he really believes in the importance of music as a social tool – a way for people from all walks of life to voice their hopes, dreams, feelings, and more.
Meinherz borrows inspiration from genres as diverse as folk and rock, seamlessly bridging the gaps between these two musical worlds with great lyrics, gripping melodies, and understated production aesthetics.
In the words of Stephan himself, "It's all about the song, and not the effects in it."
The Meinherz is the epitome of truly down-to-Earth music, with the ability to strike a chord with the audience and engage people with the sheer power of great songs. Influenced by seminal artists such as Coldplay and Pearl Jam, Meinherz is all about insightful lyricism, memorable hooks, and great production aesthetics.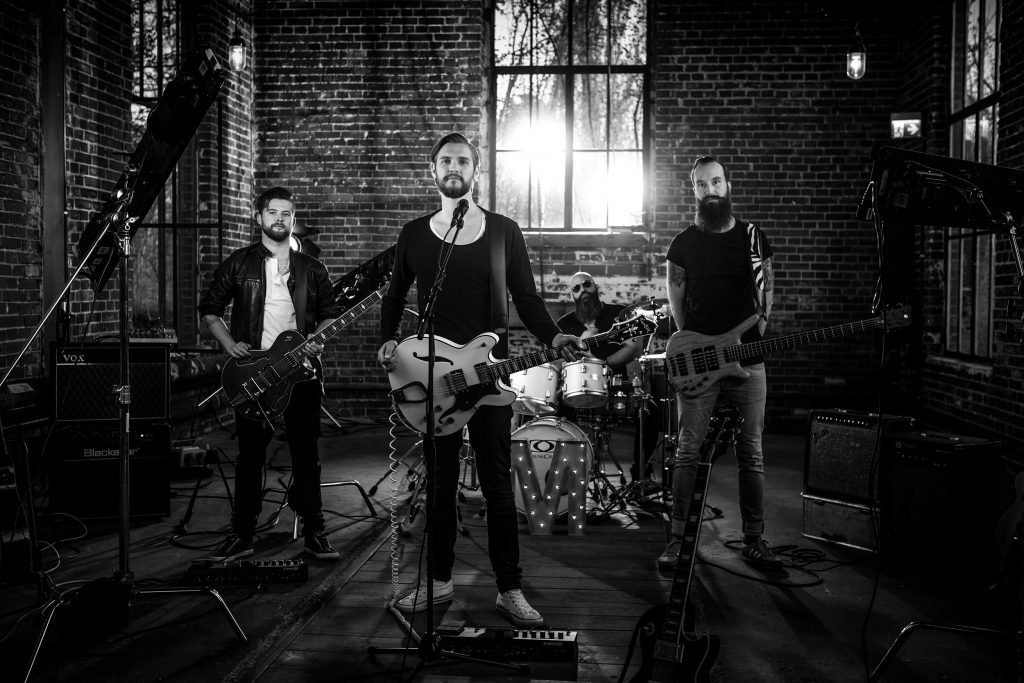 Wer ist Meinherz?
Musik entfaltet seine Magie vor allem dann, wenn man sie mit Menschen teilt. Das gilt für den Mann hinter Meinherz nicht nur im Studio so, sondern auch für die Bühne, mit fantastischen Bandkollegen sowie davor mit einem erwartungsvollem Publikum.
Die Konzerte von Meinherz sind wie ein verdammt gut zusammengestelltes Mixtape: Vertraut, überraschend und persönlich. Hinter Meinherz stecken der Berliner Künstler Stephan Schaar und ein Ensemble talentierter, leidenschaftlicher Musiker. Zusammen entsteht eine Musik, die klingt, als würden Pearl Jam und Coldplay gemeinsam Songs schreiben und die Foo Fighters hätten Korrektur gelesen. Englischsprachige Songs voller Geständnisse in verdaulicher Dosis und mit Ohrwurmcharakter.
"Am Ende muss jeder Song für sich alleine stehen können. Nur Songs, die ohne Effekte und Bling-Bling funktionieren haben die Kraft beim Hörer etwas zu bewirken. Davon bin ich fest überzeugt."